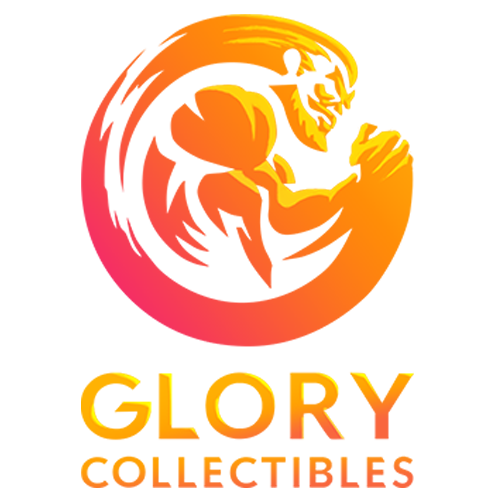 WELCOME TO THE OFFICIAL
GLORY COLLECTIBLES WEBSITE
Our work in GloryCollectibles comes from the heart and we produce most glorious statues from some of your favourite movies, animations and comic books. Re-live the nostalgic joy by collecting what you love.


We are committed to producing high-quality and stunning statues that our fans would love to collect. Just like our fans, our standards are getting higher. We make sure every one of our statue collectibles surpasses one another in terms of design and detail work.


With increasing fans' demands and competition in creativity, it is our mission to create the most distinctive statues collectibles. Our team experiments with various ideas to create astonishing designs and statues. Most importantly we listen to our fans' comments and demands.


We do our best to provide excellent means to deliver your statues to your shelves. We wish to provide the most pleasant experience to our customers. The comfort of our dear customers is one our highest objectives.
WE'RE PROUD TO OBTAIN LICENSES FROM FASCINATING COMPANIES AND BRANDS